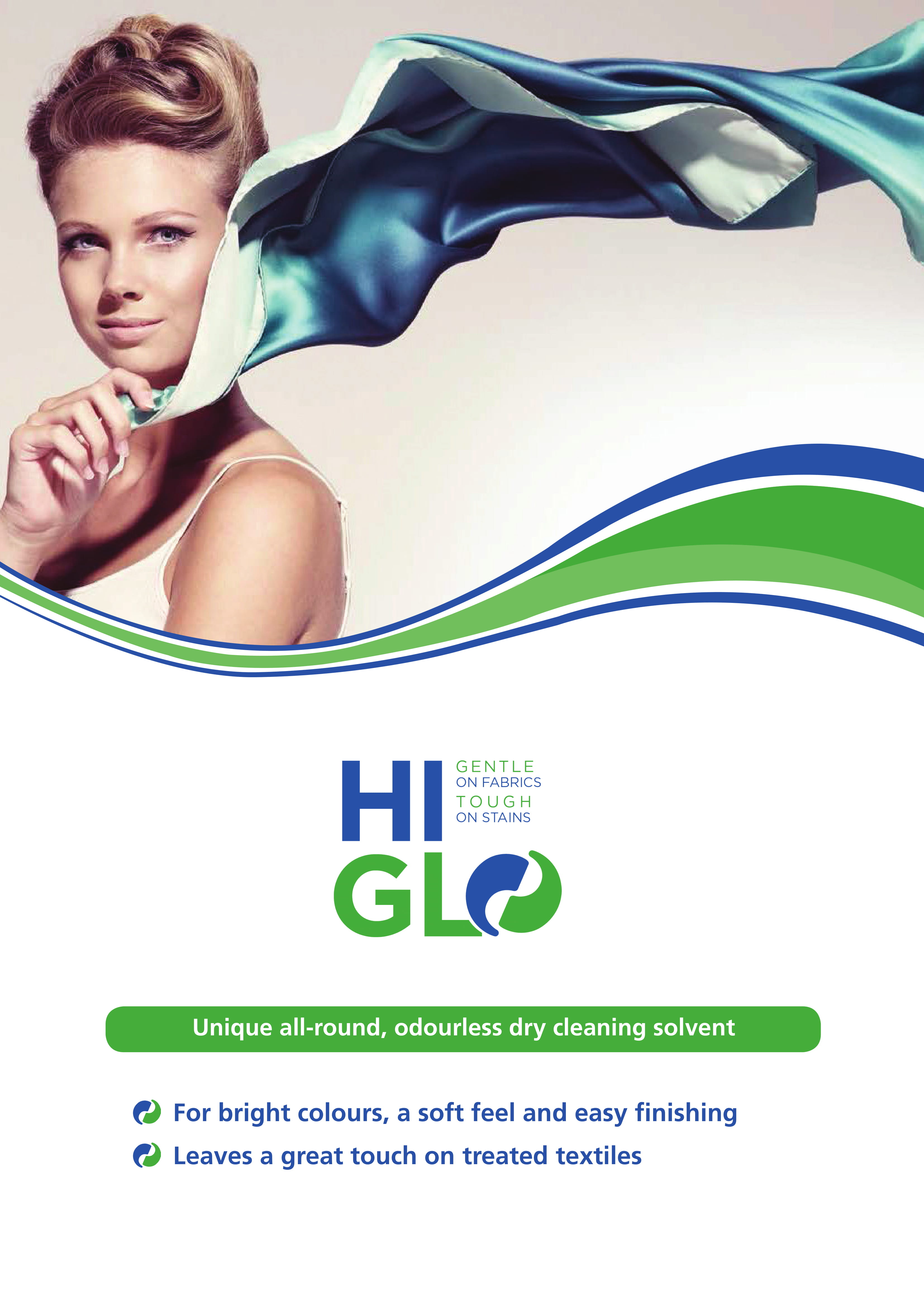 Ultrafresh has been delivering expert dry cleaning and personal care of your everyday suits, skirts, dresses, trousers and shirts as well as special occasion wear, leather, suede and unique fabrics to our customers in and around the Dublin area. We are using the new innovative HiGlo system which will make your garments feel softer. This is the best solution to clean all types of fabrics including leather and suede. HiGlo is delicate on fabrics, especially any high-risk items, it is the best way to dry clean any materials.  We believe in providing you with the best service, with immaculate results only using the best products available. The new system allows our customer's to receive better quality service. Did you know? Blackout curtain or Roman blinds usually are considered high risk items and can get damaged in standard dry cleaning. Well, no more! With HiGlo innovative system we can clean your curtains and Roman blinds in a safer manner decreasing any possibility of damage.
Our dry cleaning service is the renowned authority in dry cleaning, and arguably one of the cities most established and respected dry cleaning businesses.
Caring for delicate fabrics with our well-reputed, unique level of attention, Here at Ultrafresh we treat all of our customer's garment with the utmost care and respect it deserves.
Below you find a list of all of our dry cleaning services as well as associated prices for the different items.
Dry Cleaning Price List
Special Offer – 5 For €30
* This Offer Does Not Include Any Coats Or Dresses, Small Items Only.
Men's Dry Cleaning Prices
Shirt
€7.00
Suit
€13.90
3 Piece Suit
€18.80
Suit Jacket
€9.20
Trousers
€8.50
Waistcoat
€6.40
Silk Tie
€6.00
Tie

Knit Wear

€5.80

€8.20
Special Care Items
Leather Jacket **

Leather Coat **

Leather Trousers **

Leather Waistcoat **

Leather Skirt **

Leather Dress **

€53.50

€64.20

€38.50

€15.00

€38.50

€41.70

Small Cushion Cover **

Large Cushion Cover **

2-Seater Sofa Cover **

3-Seater Sofa Cover **

Chair Cover **

Sleeping Bag **

€6.50

€10.50

€40.00

€55.00

€18.50

   €19.50 

Communion Dress **
From €30.00
Wedding Dress **
From €90.00
Debs Dress **
From €30.00
Christening Gown **
From €20.00
*All Special Care Items MUST be Pre-Paid and Owner's Risk MUST be Signed
*Please note these items can take longer than standard dry cleaning items
Dresses Dry Cleaning Prices
Prices Start At €12 But Not All Dresses Are €12
| | |
| --- | --- |
| Small Dress | €12.00 |
| Medium Dress | €14.00 |
| Medium Dress With Bead Etc. | From €18.00 |
| Long Dress (Standard) | €20.00 |
| Long Dress with beads. etc (Not a Debs Dress) | From €25.00 |
| Evening Dress | €25.00 |
| Evening Dress With Bead Etc. (Not a Debs Dress) | From €30.00 |
Any Black or Colour & White Garments Must Have Owners Risk Signed or Garment will not be cleaned
Coats Dry Cleaning Prices
Coat To Hip

Coat To Waist

€12.00

€14.00

Coat To Thigh

Coat Long

€16.00

€18.00

Light Body Warmer

Heavy Body Warmer

€14.00

€20.00

Canadian Goose/ Bubble Jacket

Canadian Goose/ Bubble Coat*

€25.00

€40.00
*Owner's risk must be signed and pre-payment must be made or coat cannot be cleaned
Women's Dry Cleaning Prices
Ladies Suit (Jacket & Trousers)
€13.90
Ladies Suit (Jacket & Short Skirt)

Ladies Suit (Jacket & Long Skirt)

€17.20

€19.00

Ladies Suit (Jacket & Short Dress)
€20.20
Ladies Suit (Jacket & Long Dress)
€24.90
Suit Jacket

Trousers

€9.20

€8.50

Blouse (Complex extra €1 each)
€8.20
Silk Blouse (Complex extra €1 each)
€9.00
Skirt Short

Skirt Long

€8.60

€10.20

Skirt Part Pleated
€9.20
Skirt Fully Pleated
€9.80
Pashmina/ Scarf
€10.40
Beaded Top

* 

(Complex extra €1 each)
€9.90
Ugg Boots
€35-€55
Any Garments With Beading or Sequence Must Have Owners Risk Signed
Any Black And/Or White Garments Must Have Owners Risk Signed
Curtain Dry Cleaning
* All Curtains Must Be Pre-Paid in FULL
| | |
| --- | --- |
| Single Room Curtains – NOT Lined | From €35.00 |
| Single Room Curtains – Lined | From €45.00 |
| Double Bed Room Curtains – NOT Lined | From €50.00 |
| Double Bed Room Curtains – Lined | From €60.00 |
| Double Bed Room Blackout Curtains | From €65.00 |
| Sitting Room Curtains – NOT Lined | From €65.00 |
| Sitting Room Curtains – Lined | From €70.00 |
| Heavy Sitting Room Curtains – Lined | From €80.00 |
| Heavy Sitting Room Blackout Curtains – Lined | From €90.00 |
*All Curtains MUST be Pre-Paid and Owner's Risk MUST be Signed
*Please note curtains can take longer than standard dry cleaning items
T&C's Apply