WE CLEAN, REPAIR & SELL VIA
BLINDS COLLECTION & DELIVERY 
We offer a very efficient FREE (T&Cs Apply) call-out and delivery and collection service. 
All window blinds are collected & delivered by our experienced team. We will take them down and re-hang them for you too. To get a quotation please contact us via the following:
WhatsApp: 087 987 37 47
Mobile:087 987 37 47
Office:01 549 30 17
Please note a booking deposit may apply and varied dates and times may be available.
---
Blind Cleaning And Repair Service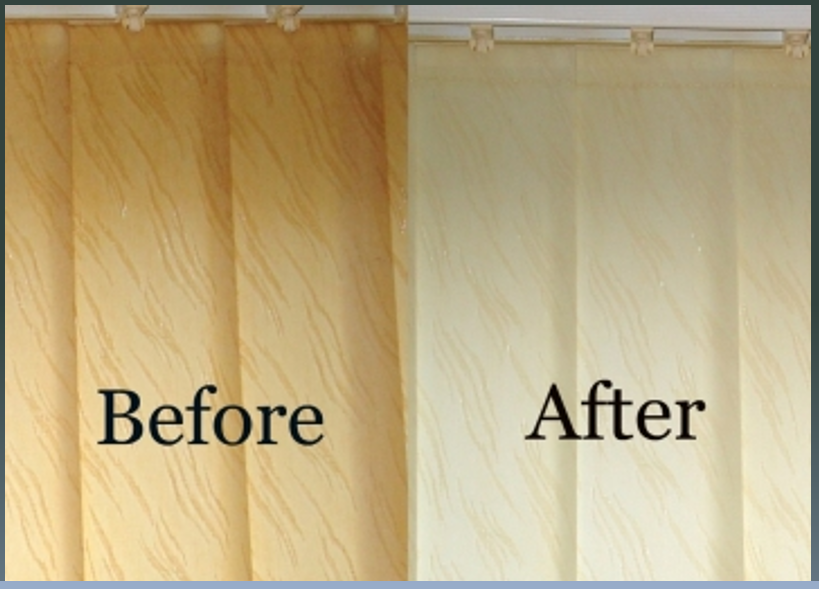 Ultra Fresh Cleaners offer our services to anyone who would like to increase the life of their window blinds, not only will you be amazed by the results but will save money by not having to replace your blinds with new ones.
Our ultrasonic machines can take care of mould, mildew, rust, ink and many other stains. We can also provide you with tassels braiding springs etc.
As well to our unbeatable blind cleaning services we can also repair and refurbish your blinds.
---
How Successful is Blind's Cleaning? Can mould & mildew be removed?
In most cases, it is very successful and we should be able to remove most of the stainings. Some fabrics clean better than others. We advise you to always take the advice of our experts and if needed replace braidings and tassels on the blinds as that is really what makes the blind look pristine.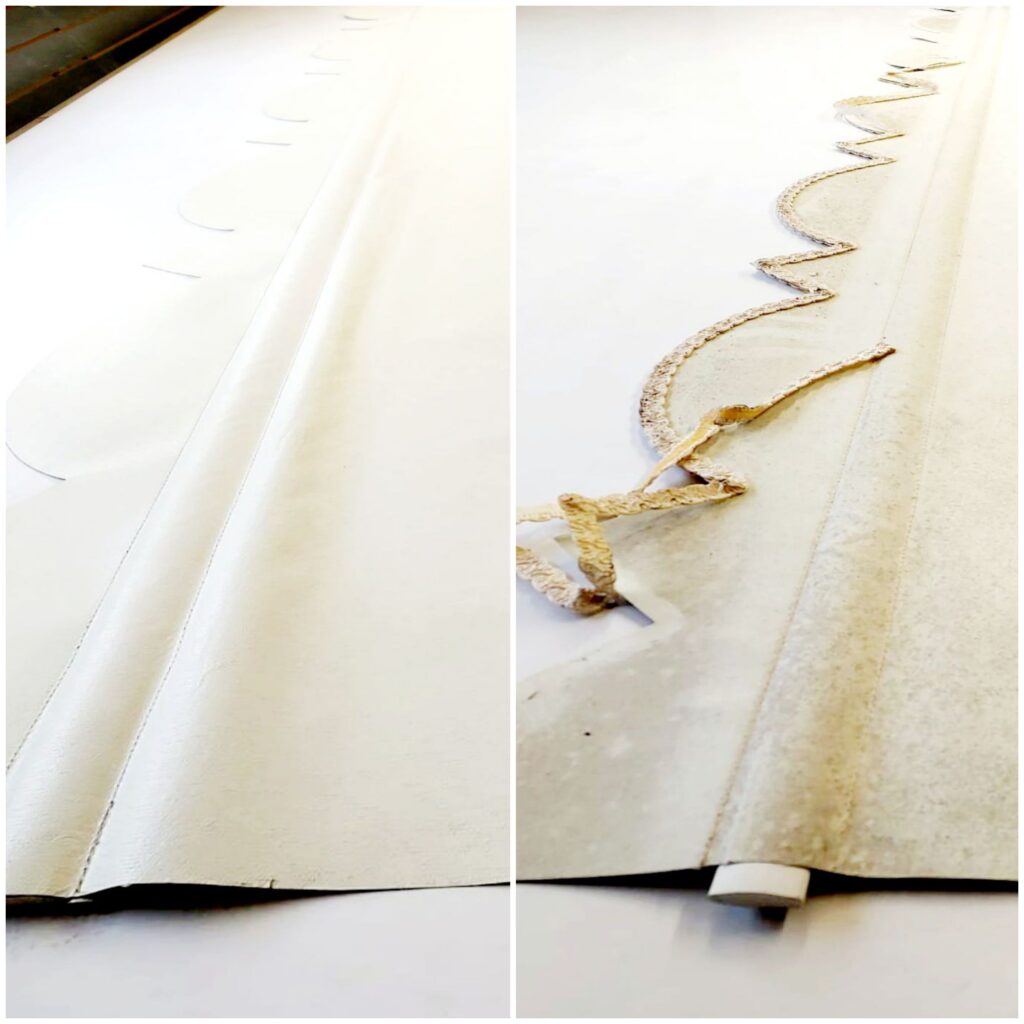 ---
What is Sun Bleach?
A lot of people are not aware of what sun bleach is: it is permanent damage from the fabric area being exposed to sunlight over time which can cause colour fading, and yellow staining and even can make the fabric frailer over time easy to crack in places. No, unfortunately, this damage cannot be cleaned off. However, the cleaning process does can brighten up the affected areas making them more presentable.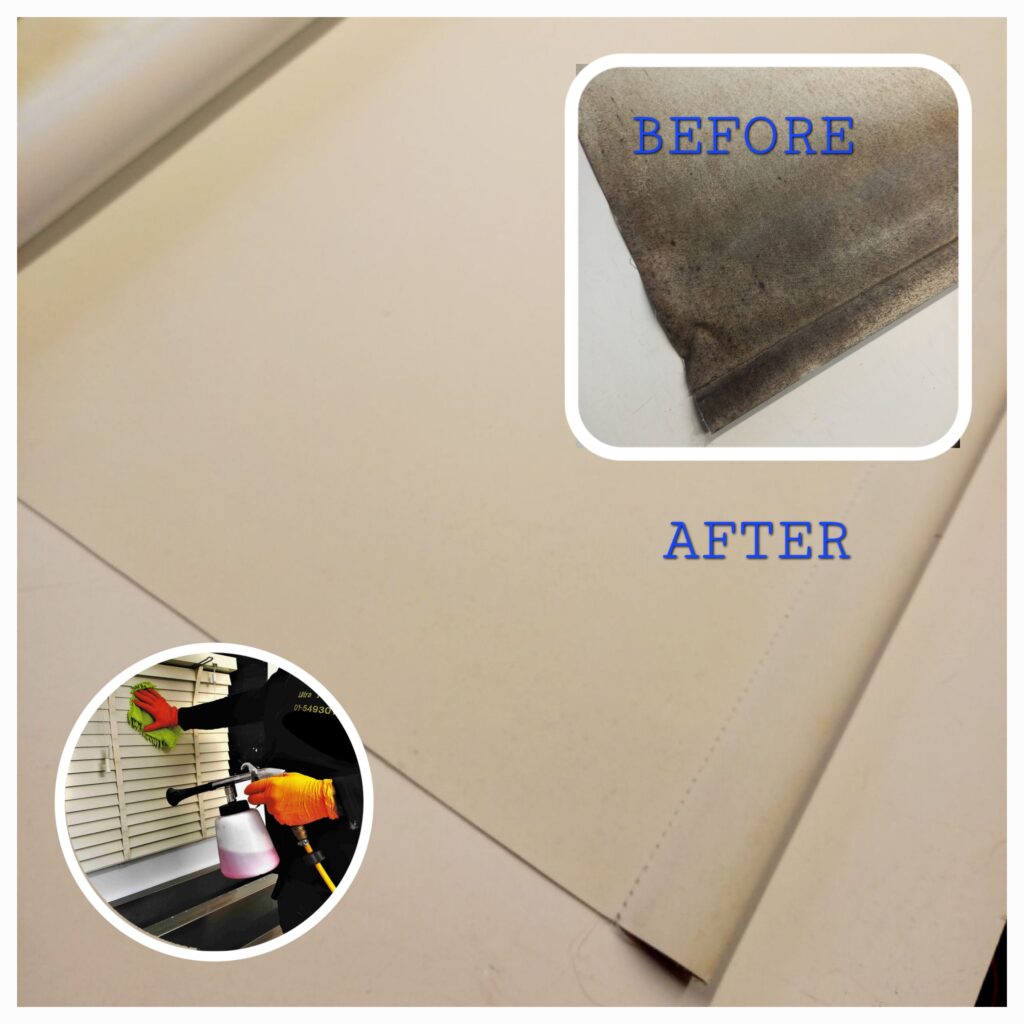 ---
We Reverse and Re-Scallop Roller Blinds
The blinds often suffer damage on the bottom parts or even staining that cannot be removed anymore. Worry not, we can provide you with options for reversing the fabric – this means the bottom part with being now on top of the roller and the clean unused fabric will be at the bottom with a new finish. Re-Scalloping means we can cut off the damaged part of the blind and bring the scallop up past the damage. We also offer new fabrics if neither scenarios are possible for any reason.
---
Express Services
We offer same-day return or 24 – 48 hours of express service for blind cleaning! We all know no one wants to have their blinds taken away for too long! 
Please note this service is limited to the size of the order and the extent of staining on the blinds. Please note this service is only available for:
ROLLER BLINDS
ALUMINIUM BLINDS
PVC BLINDS
BROWN WOOD VENETIAN BLINDS
DUAL BLINDS
To book your appointment call our office at 015493017 or WhatsApp: 0879873747.
---
What repairs do we do?
Roller Blinds: new springs, end caps, tassels, beaded chains, friction mechanisms, new weight bars, new rollers, new fabrics, new brackets
Venetian Blinds: recording, tilters, locking mechanisms, new blinds, brackets
Verticals: new weights, hangers and bottom chain, new fabrics and headrails available, brackets
Roman Blinds: re-cording, new clips, new bars, new weigh bar, headrail parts, repairs and replacements, brackets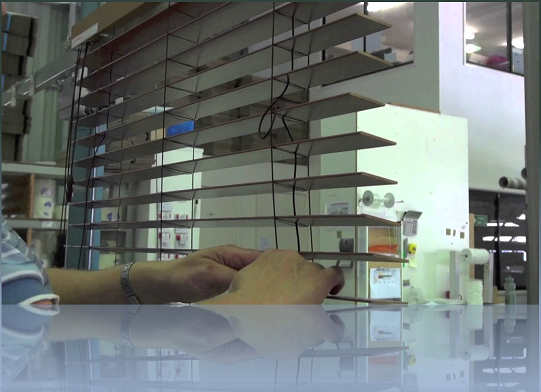 What do we cover?
RESIDENTIAL
PUBS
SCHOOLS & COLLEGES, GOVERNMENT OFFICES
OFFICES
HOTEL & GUESTHOUSES
RESTAURANT CHAINS
BANKS
COMMERCIAL
HOSPITALS
PRIVATE ESTATES & MANAGEMENT COMPANIES
---
Our Ultrasonic Cleaning System Cleans Blinds to Highest Standars
Removes dust, dirt, grease & nicotine(to a certain degree as it is permanent discolouration)
Cleans up slats, cords and ladders.
Residential & commercial services are available.
Same day service available by booking appointment only for selected blinds only (t&c applies)
We carry a full supply of parts for all of the leading blind manufacturers.
All parts of the blinds are checked to be in working order by our experts.
---
How to Clean Wooden Blinds?
No one likes having to deal with the headache of cleaning wooden blinds. From using baby wipes to a household vacuum cleaner to an old-fashioned duster.
None of these gets the results we want. The only real and best way of cleaning wooden blinds is to take out the cord, take off the slats, and clean the headrail cord and ladders in the ultrasonic machine.
Clean the slats by hand and then put the whole bind back together its a big process But WOW what results!!!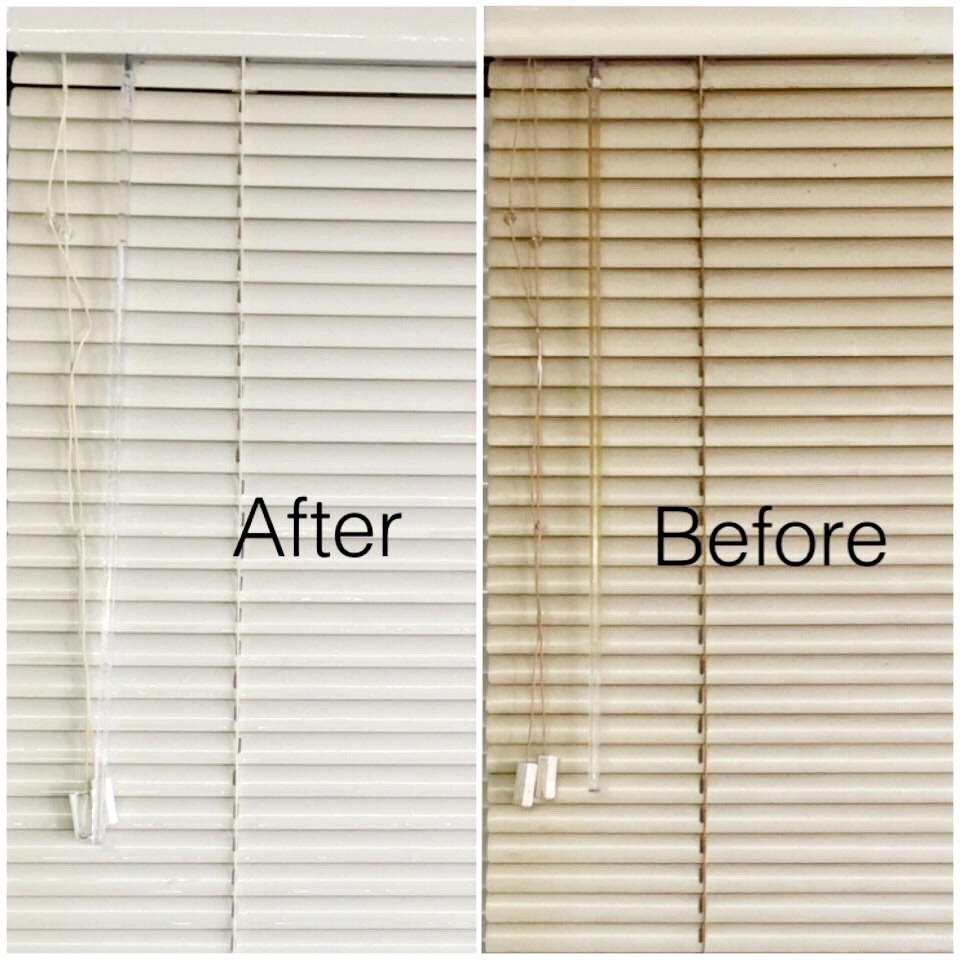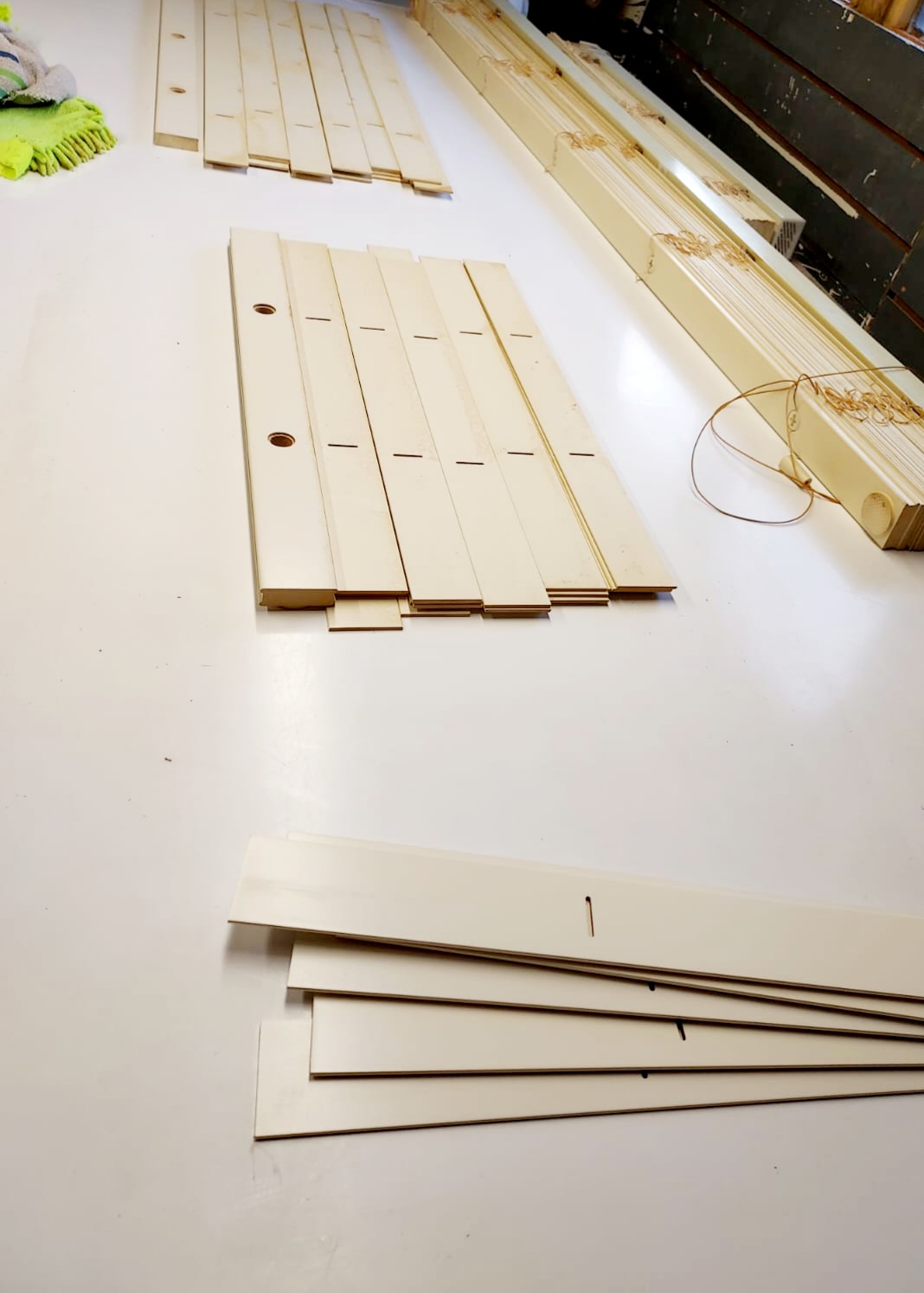 ---
---
BE AWARE
We always suggest making sure you research who you are giving your details to as per phone numbers, address, etc when comparing prices with other blinds cleaning businesses. You should only use registered businesses that will protect your personal data and protect your customer rights. We are a fully insured registered business by Irish Laws.