Let Ultrafresh Redefine Your Lifestyle & Make Your House A Home
The blinds that you choose for your home can be a personal style statement that defines you and your environment. Be it your workplace, home or recreational room, the blinds you choose can set the mood and revamp the interior look.
Each blind has a benefit of its own, and this is why some blinds suit certain locations better than the others. By using our blinds services we can give you an edge of selection and quality that no other store can offer. From competitive rates to excellent quality, you can rely on us to get the ideal blinds for the perfect setting.
Flatter Your Interiors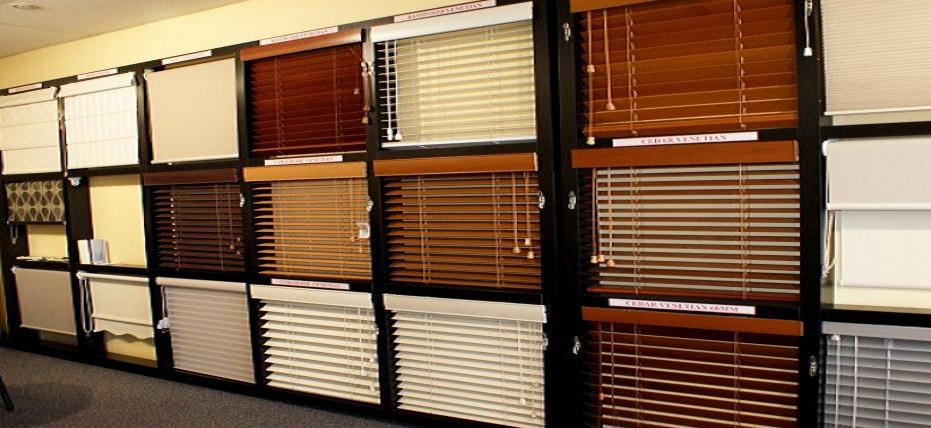 While most places will try to sell you blinds which can be inappropriate for your interiors, we ensure that the blinds we offer amplify the positivity of the décor and enhance your interiors.Buying Venetian blinds from us can be the best choice you can make if you plan to use it in your drawing room or office reception. Timber, aluminium or PVC variants of the materials we use can add to the aesthetic beauty of the setting. Buying these blinds from us also gives you the additional benefit of fast delivery and a warranty.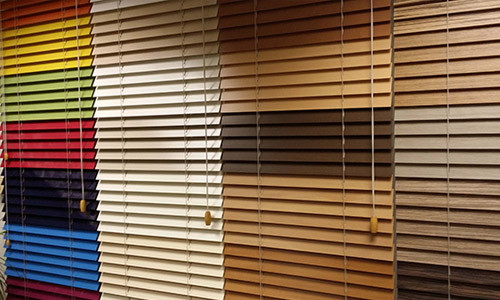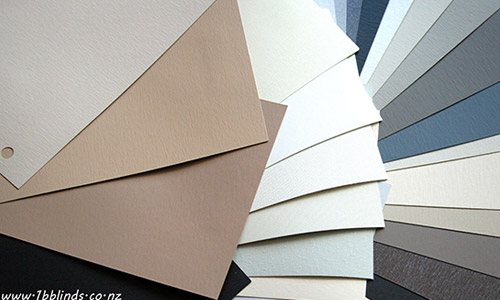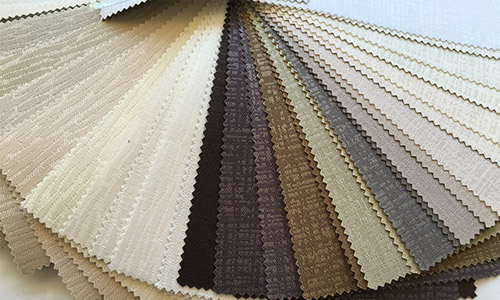 Blinds You've Been Looking for
If you are looking for blinds that best suit your room in terms of functionality and aesthetics, then you can opt to buy vertical blinds from Ultrafresh. They have been specially designed to block out external light sources ensuring darkness inside. The designs have been crafted so that the room's décor and aesthetics are well preserved if not accentuated.

---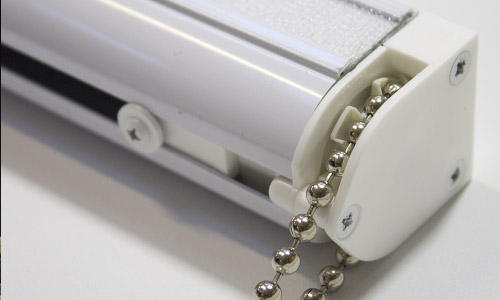 Call Into Our Design Centre
Another choice you can go for is buying roller blinds from our design centre for the purpose of window coverings for your bedroom.
These blinds not only help in effectively blocking out light but act as effective sunscreen in case your bedroom windows face the sun directly during mornings or evenings.
---
We Specialises In Custom Made Blinds
This way you can roll up the blinds to ensure it is out of the picture when not in use, and roll it down as an effective sunscreen which adds to the aesthetic factors and decor of the room when in use.
Ultrafresh Blinds specialises in custom made, affordable quality blinds, awnings and shutters for commercial and domestic.
A Stylish look and feel is a big part of what makes your house a home.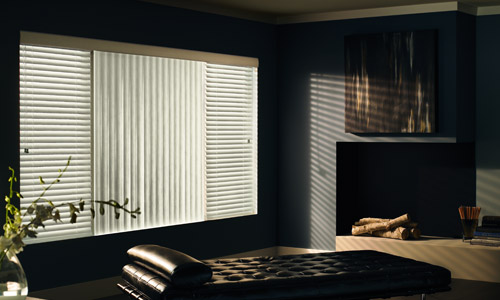 ---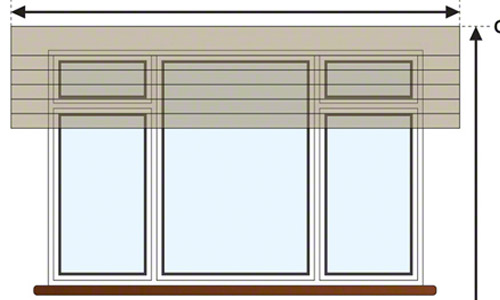 Existing System Discounts Available
At Ultrafresh Blinds we are experts in combining real craftsmanship with the precision of modern technology, to create the solutions you would like for your living, working or exterior spaces.
With all of our systems, we will supply the headrail for your design. However, if you have an existing system in your home or office then we can also simply replace what you have with new fabric using the existing roller.
If this is your situation then we can offer a discount on your particular project. To learn more about this option then visit our Blind Cleaning, Repair and Refurbishment page by clicking here.
---
On-Site Planning Visits
To ensure that we provide the very best product and services we will call to your home or office location, observe the surrounding environment, complete a full measurement and we will also bring a full selection of fabric that we will go through with you. Ensuring you get the end product you want.
We strive to deliver a Meticulously finished, professionally installed, product, that is designed to stand the test of time.
Call the Ultrafresh Blinds Team today to discuss your specific requirements and let us help you pick the perfect blinds to suit your exact needs. Click here now for our contact details and to get in touch.
T&C's Apply