Learn More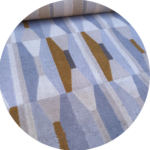 We offer a great service in rug/mat cleaning. Rugs vary in size and texture hence each has to be treated individually and spot cleaned. We use a variety of cleaning solutions to treat several stains to the best possible result.
It is important to remember rugs are affected by 'wear & tear' and the longer the rug isn't cleaned and the stains are sitting in the harder it is to get them out. Food, drink, and urine stains may come out fully however also likely will fade but may not come out completely as they contain dying agents that dye the color of the fiber in the rug.
---

FREE Collection & Delivery Service 
We offer FREE collection & delivery service for all orders (T&Cs apply). This would also include FREE taking down of the blinds and re-hanging the blinds into the brackets.
---
How do I book in?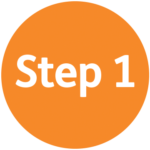 Step 1…
Identify your rug type ie. shaggy, flat, or wool. Then look at the back of your rug for size. If no label measure the rug to get an approximate size. Please note, if the size is different than provided it may affect your quotation. Call Now!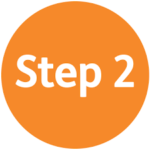 Step 2…
Contact one of our team members to get a quote and book a collection date. Please note a deposit will be required upon collection or prior. This can be done by card/ Revolut or cash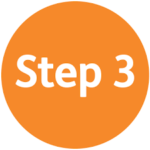 Step 3…
After collecting the rug we will call you to book the return date. Our team will deliver the rug and put it in place for you (the area must be cleared to do so). Once you are happy with our service you can pay the balance and enjoy your clean rug!
---
BEFORE & AFTERS
T&Cs
Please note it is recommended to open the rug straight away after its delivered as we try to dry it to our best but there still could be moisture locked within the layers.





If left rolled up and closed, the rug will get a bad smell. We are not responsible for cleaning the rug again free of charge if this happens.





Please note any rugs heavily soiled by dogs or other animals will always have a bit of a smell. It will never come out completely.





Please note prices depend on the size and thickness of the rug.





Please note FREE collection and delivery applies only to orders over €100 and within Dublin area. Other orders charges may apply.