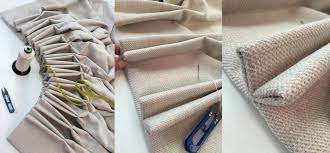 WE PROVIDE AN EXCELLENT CURTAIN REPAIR AND ALTERATION SERVICES. WE TAKE UP ALL CURTAINS AND REPAIR THEM (please note some materials/fabrics can be beyond repairs) WE COLLECT & DELIVER/ TAKE DOWN & RE-HANG CURTAINS
FREE Collection & Delivery Service 
We offer FREE collection & delivery service for all orders (T&Cs apply). This would also include FREE taking down of the blinds and re-hanging the blinds into the brackets.
How do I book Curtains services?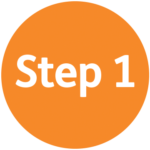 Step 1…
Let's see how many curtains you have. Remember the more curtains you get done the better the discount. Check if any curtains need repairing. Measure approximate sizes. Note: without sizes, prices may vary and quotes may not be accurate Call Now!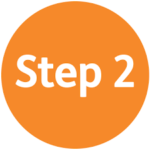 Step 2…
Contact one of our team members to get a quote and book a collection date. Please note a deposit will be required upon collection or prior. This can be done by card/ Revolut or cash. Owner's Risk must be signed.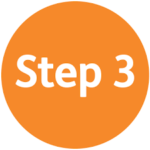 Step 3…
After collecting the order we will call you to book the return date. Our team will deliver the curtains and put them back up for you (the area must be cleared to do so and curtains should only be removed by our team to reinstall them). Once you are happy with our service you can pay the balance and enjoy your clean curtains!
| | |
| --- | --- |
| | |
| Single Room Curtains – NOT Lined | From €40.00 |
| Single Room Curtains – Lined | From €50.00 |
| Double Bed Room Curtains – NOT Lined | From €60.00 |
| Double Bed Room Curtains – Lined | From €70.00 |
| Double Bed Room Blackout Curtains | From €80.00 |
| Sitting Room Curtains – NOT Lined | From €90.00 |
| Sitting Room Curtains – Lined | From €100.00 |
| Heavy Sitting Room Curtains – Lined | From €120.00 |
| Heavy Sitting Room Blackout Curtains – Lined | From €130.00 |